Who

We Are

.

We're always hunting for new stories and interesting facts. We dig flawless design and beautiful imagery. We're energized by a challenge, invigorated by new connections and always inspired to create great work.
We are one of the largest magazine publishers in Western Canada
We've been crafting compelling content for almost 30 years
We're celebrated annually by the Alberta Magazine Publishers Association Awards
More About

RedPoint Media
RedPoint is a publishing house and content studio with deep roots and extensive project experience in Calgary. Dating back to 1994, we have built a strong track record of producing the most creative, memorable and effective communication solutions possible for our clients. Our vision is to share engaging stories that inspire readers to become immersed in a brand.
The Team

.
Get to know the people behind the creative work.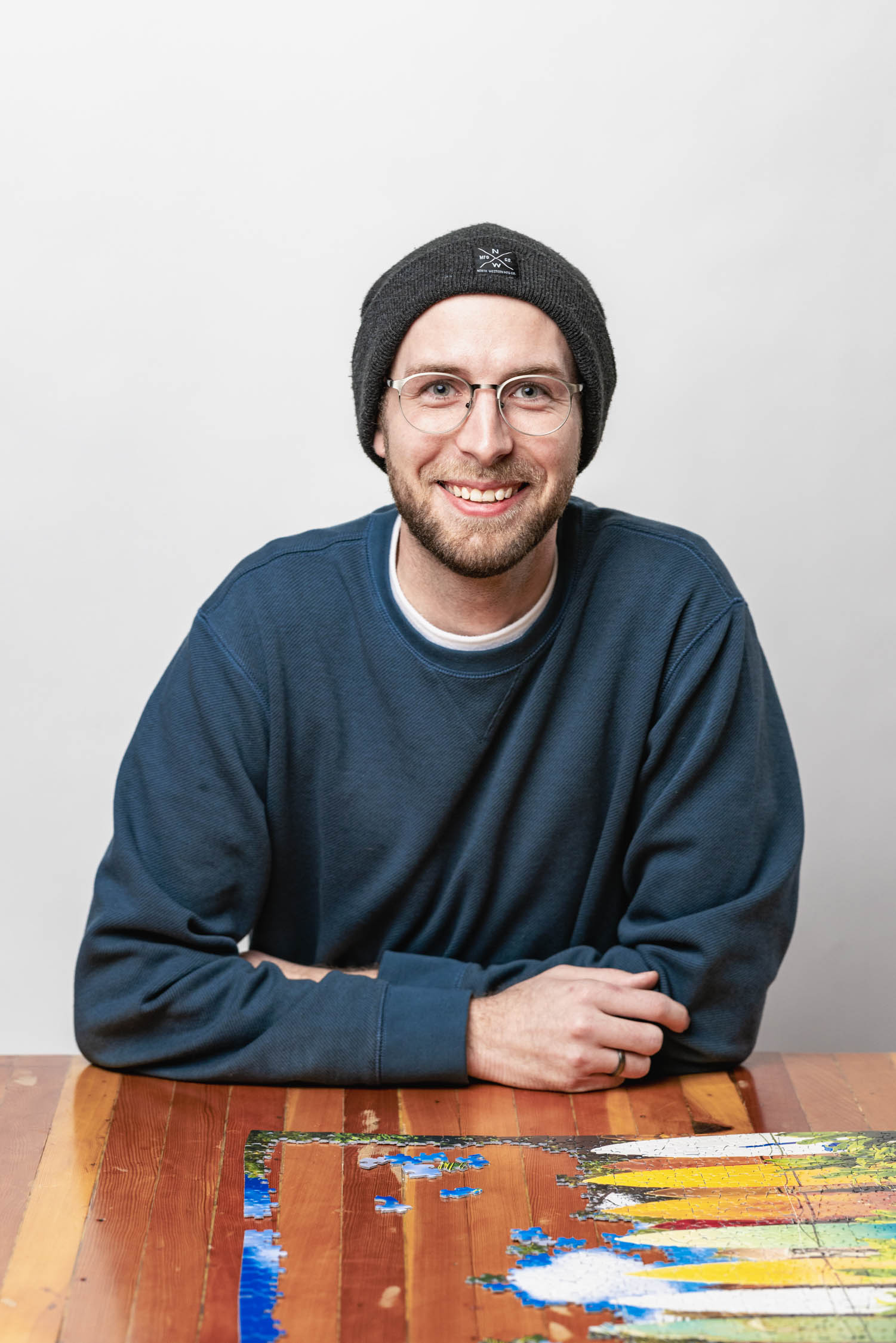 Chris Landry
Digital Editorial Assistant in Digital, Avenue
clandry@redpointmedia.ca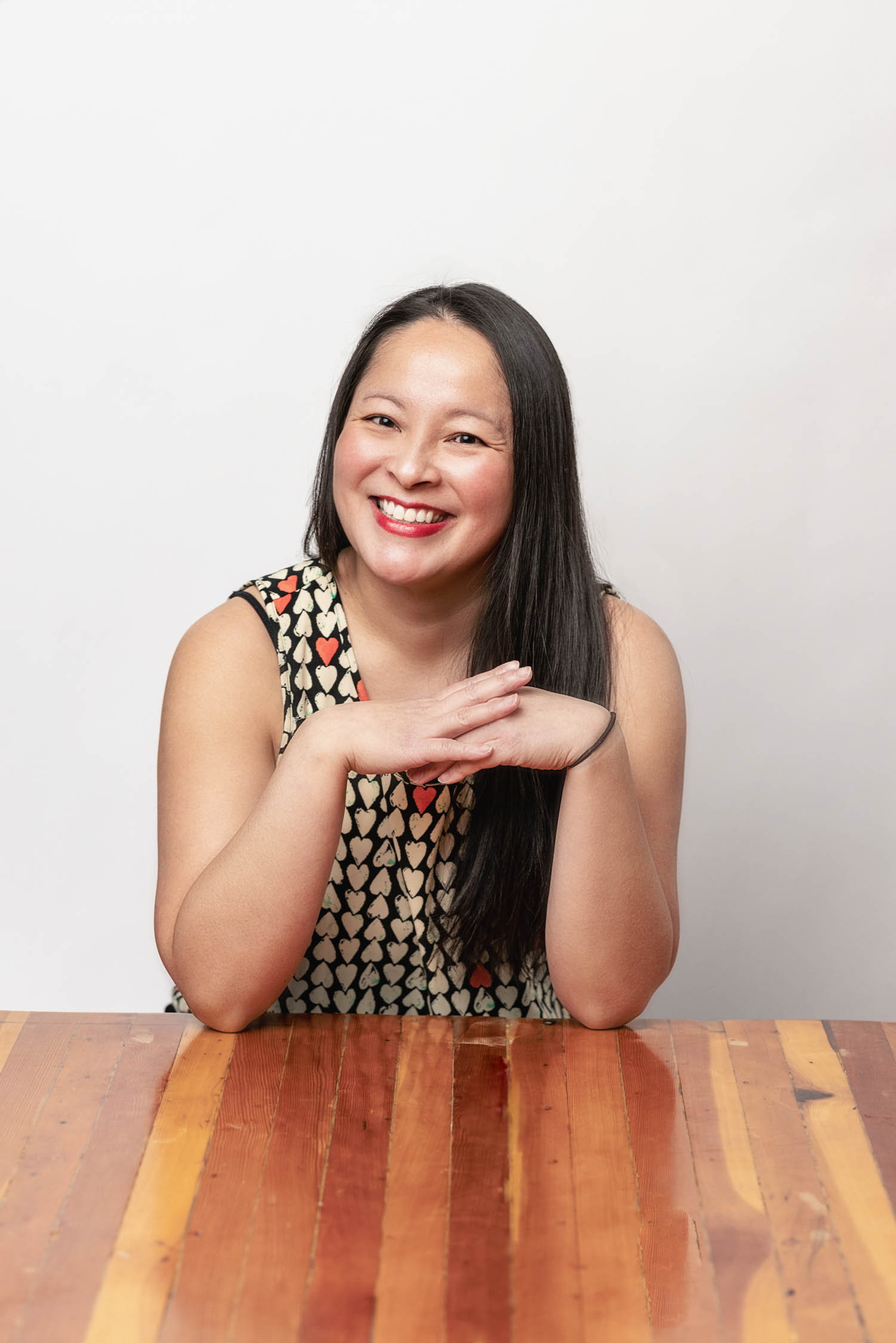 Colleen Seto
Part-Time Managing Editor,
RPM Content Studio
cseto@redpointmedia.ca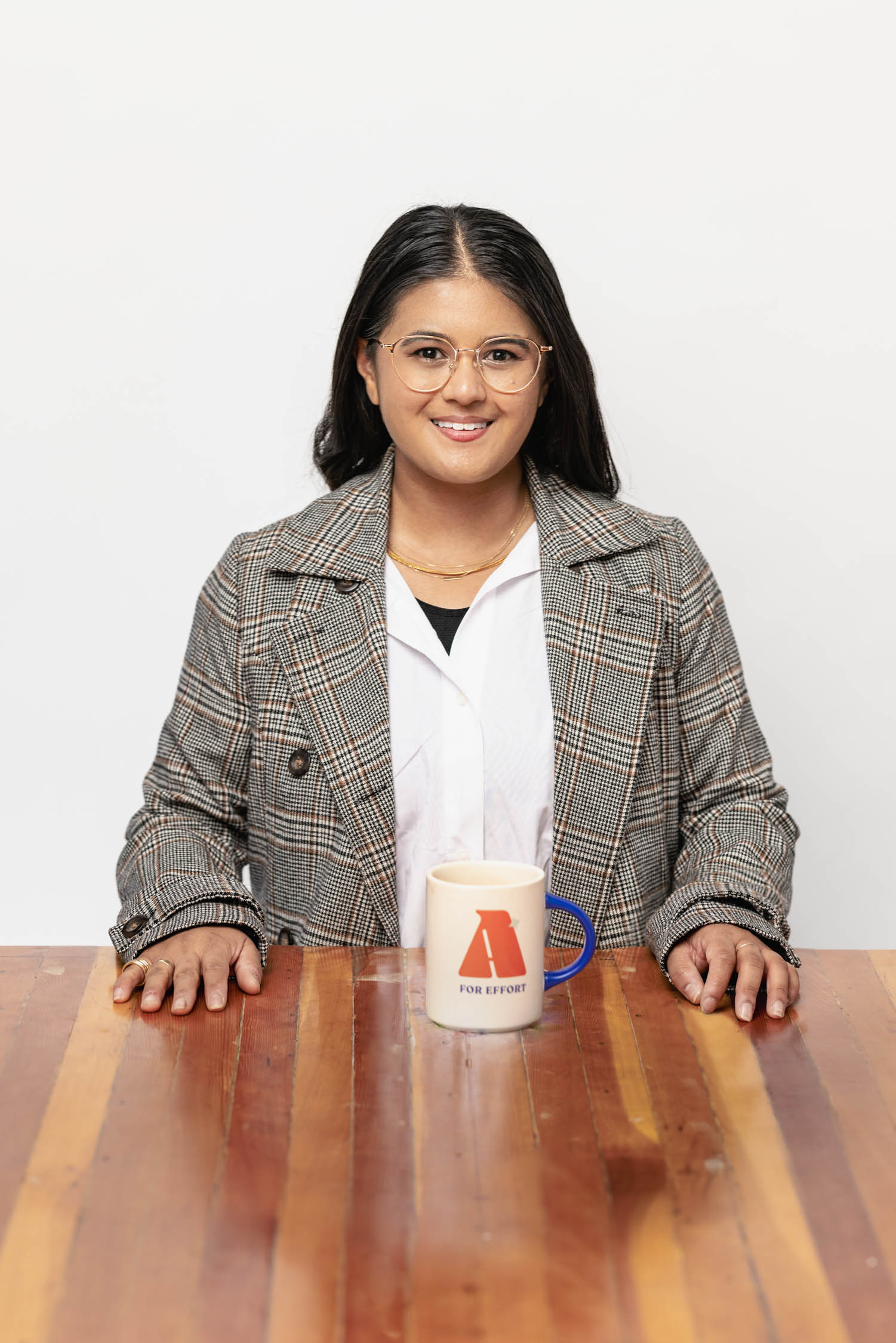 Tsering Asha Leba
Special Projects Editor, Avenue
TLeba@redpointmedia.ca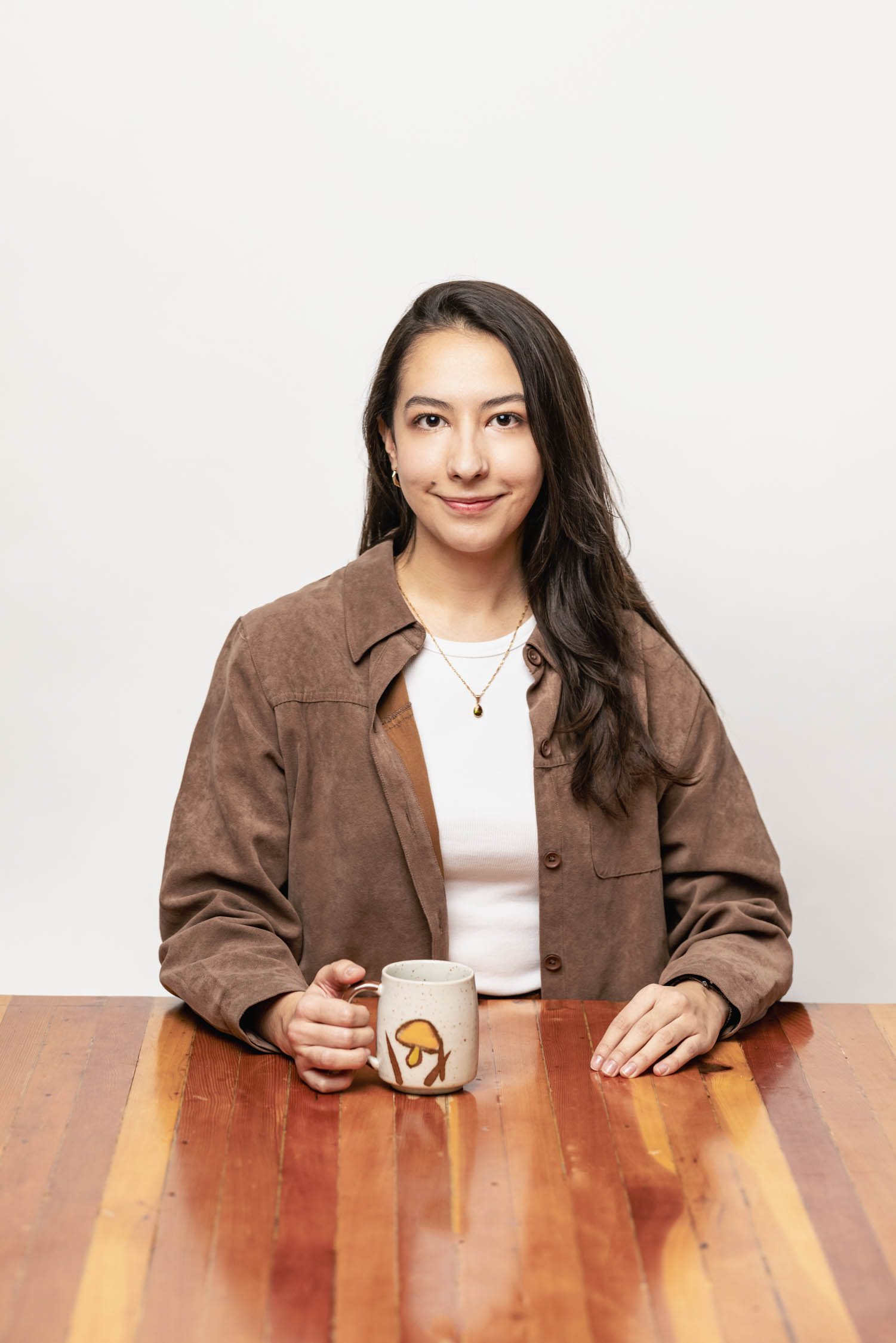 Sofia Velasquez
Graphic Design Assistant 
svelasquez@redpointmedia.ca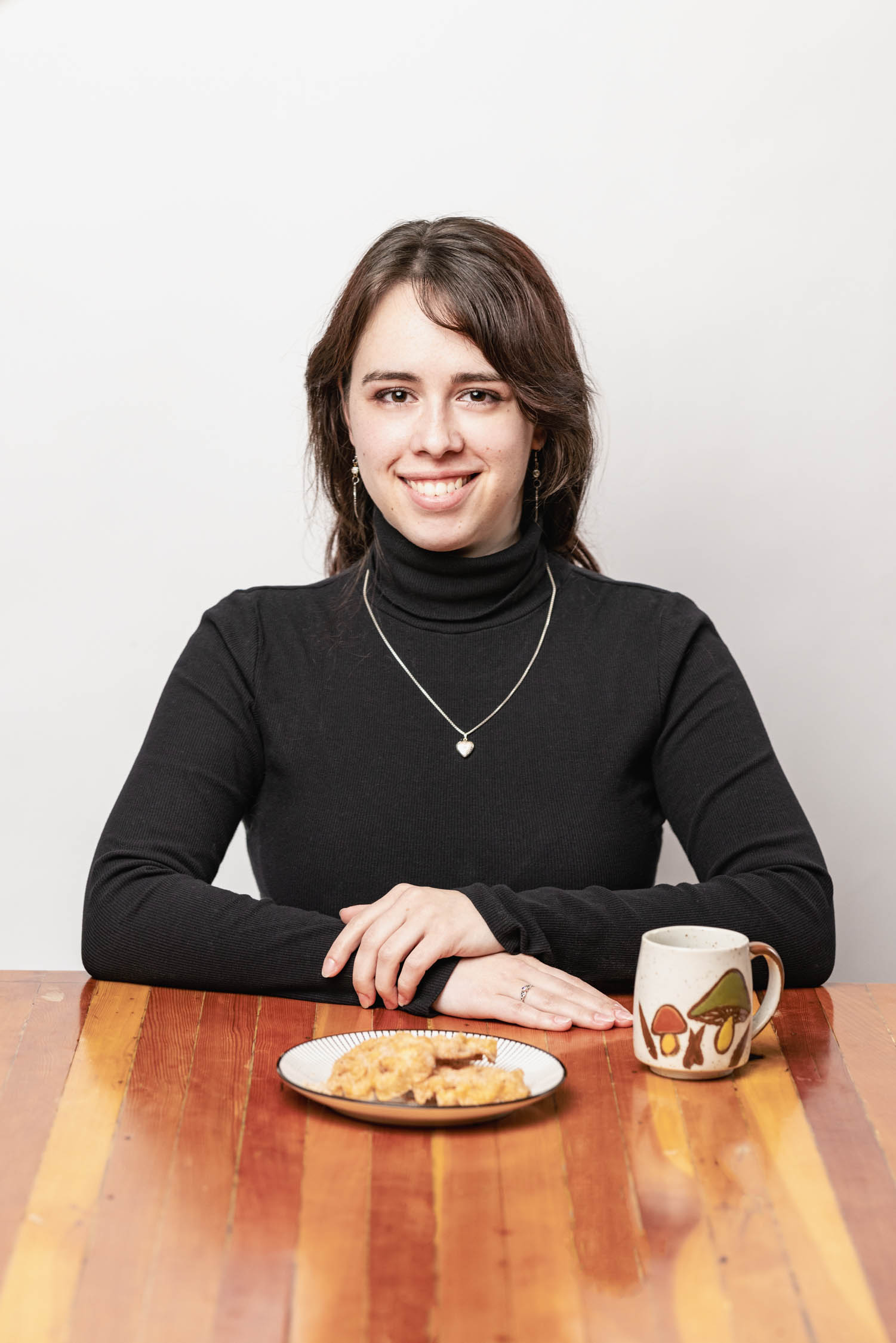 Michaela Ream
Editorial Assistant,
RPM Content Studio
mream@redpointmedia.ca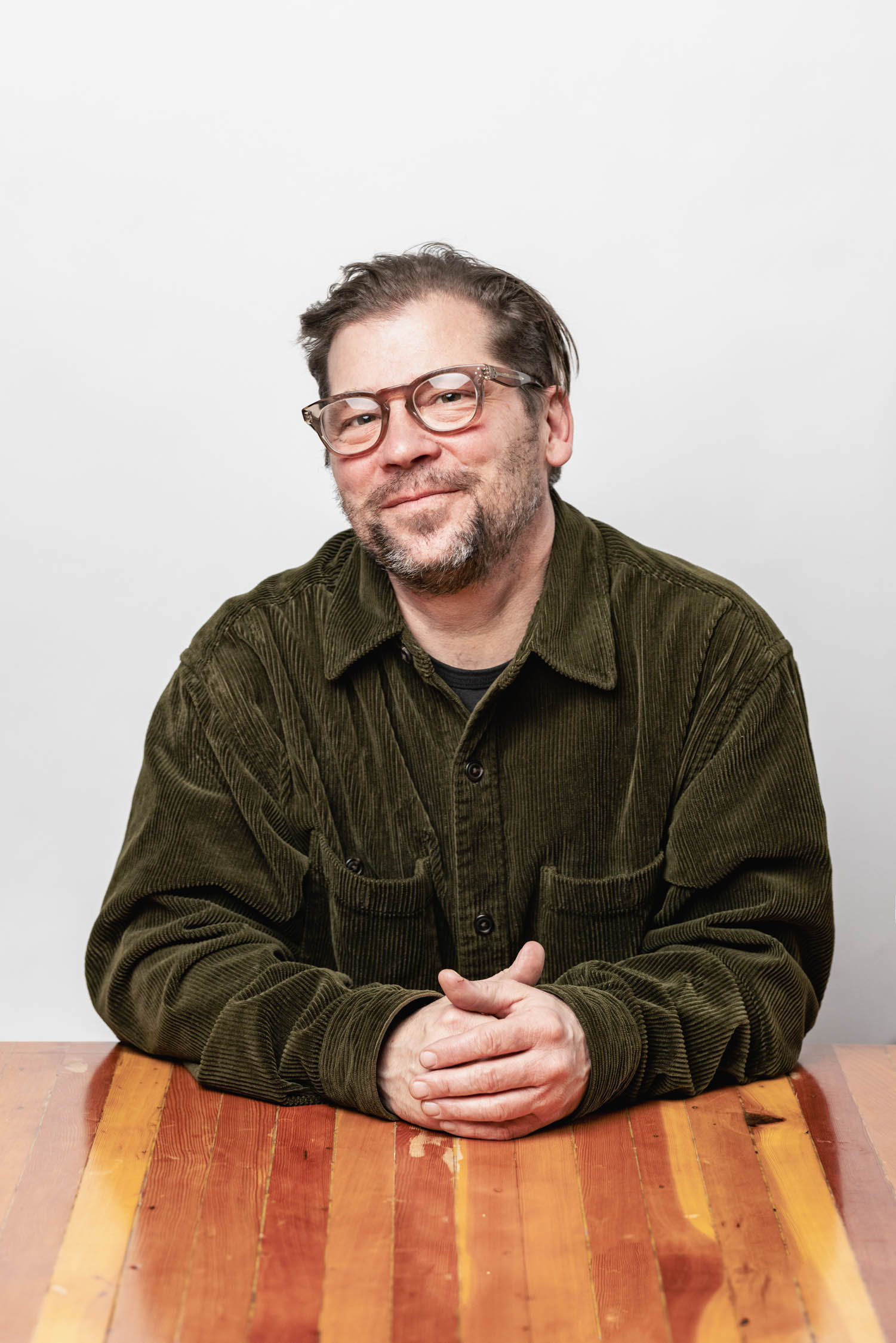 Jared Sych
Staff Photographer, Avenue
jsych@redpointmedia.ca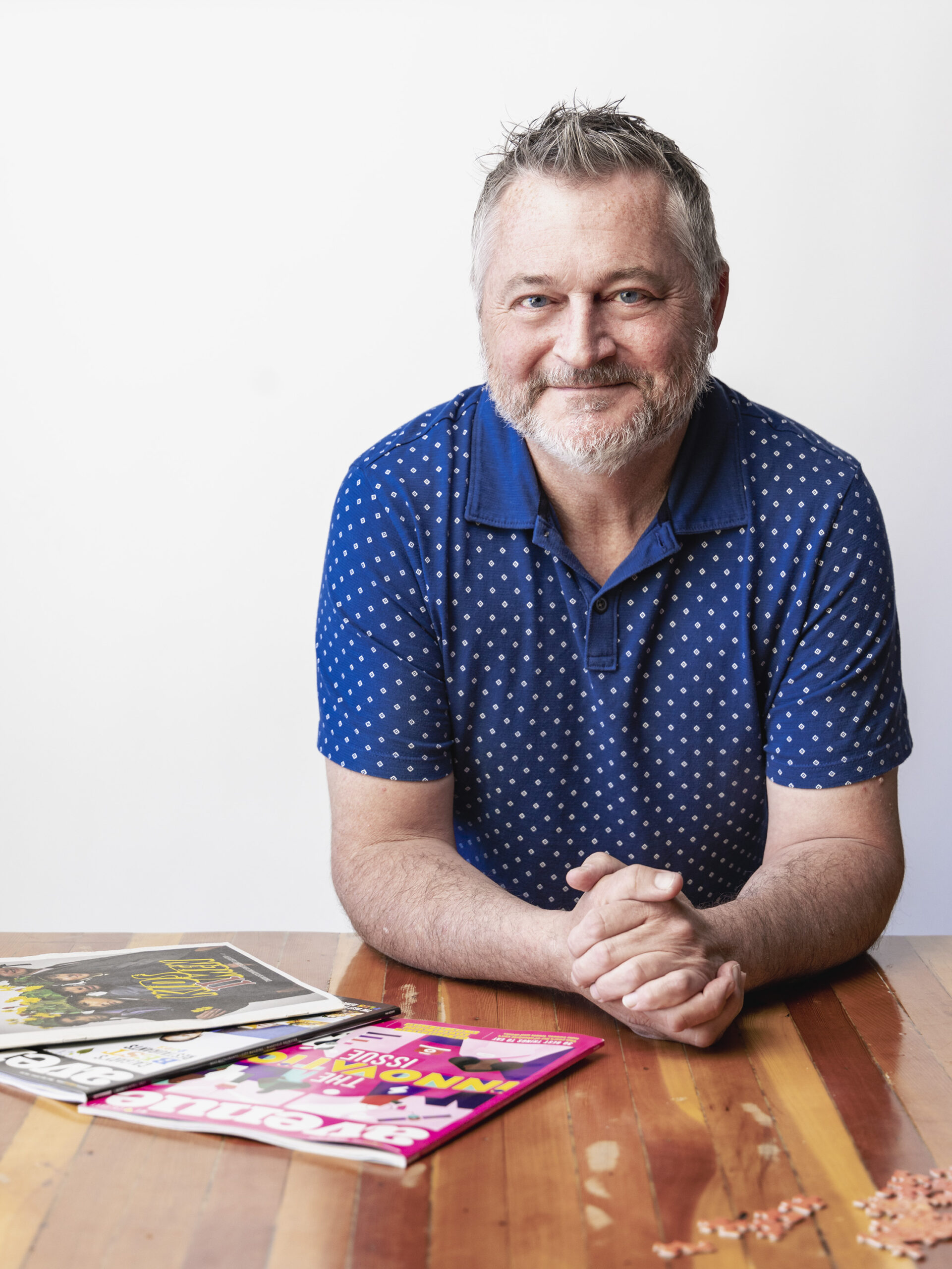 Mike Bell
Editor-in-Chief

, The Scene
mbell@redpointmedia.ca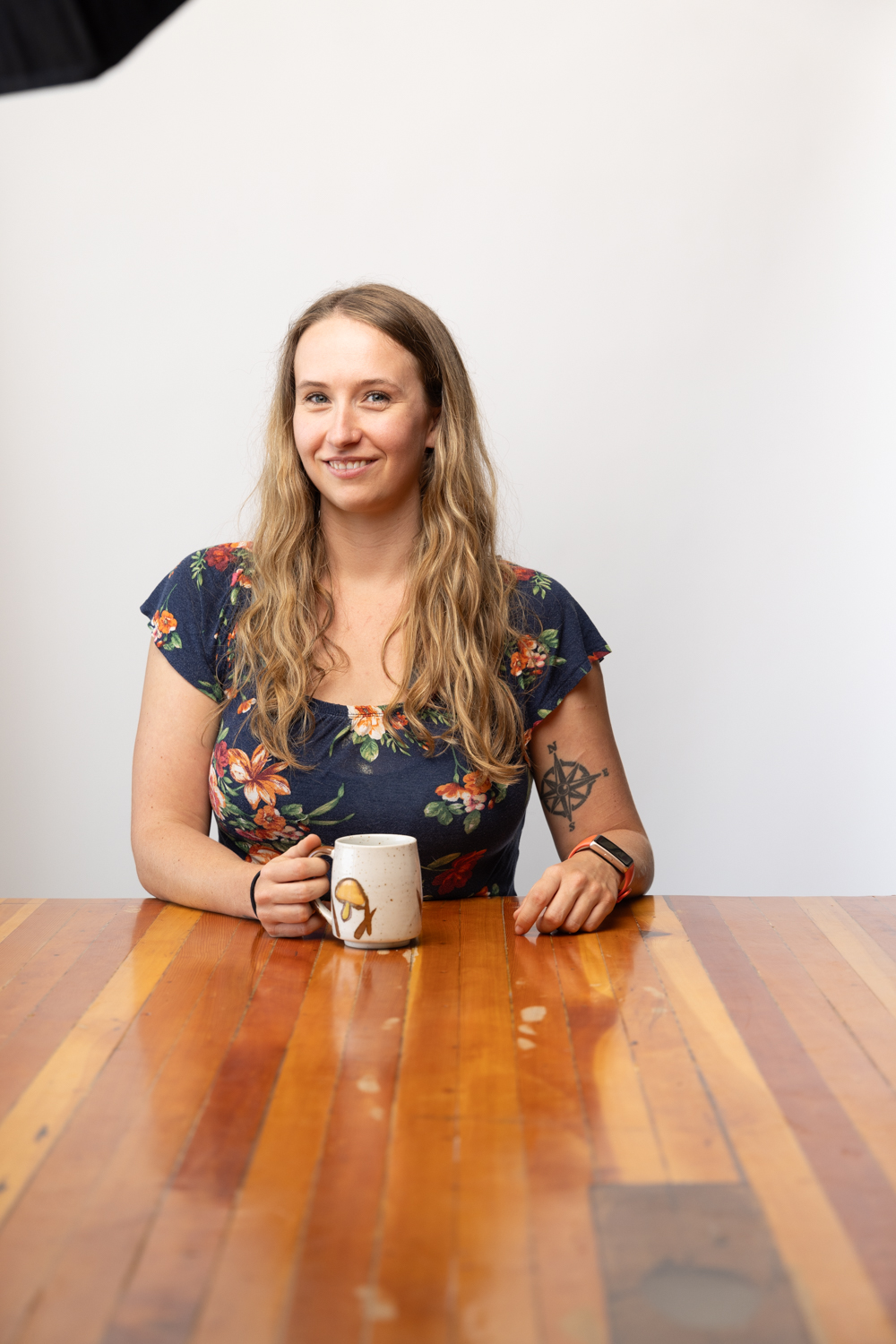 Tara Brand
Administrative and HR Manager
tbrand@redpointmedia.ca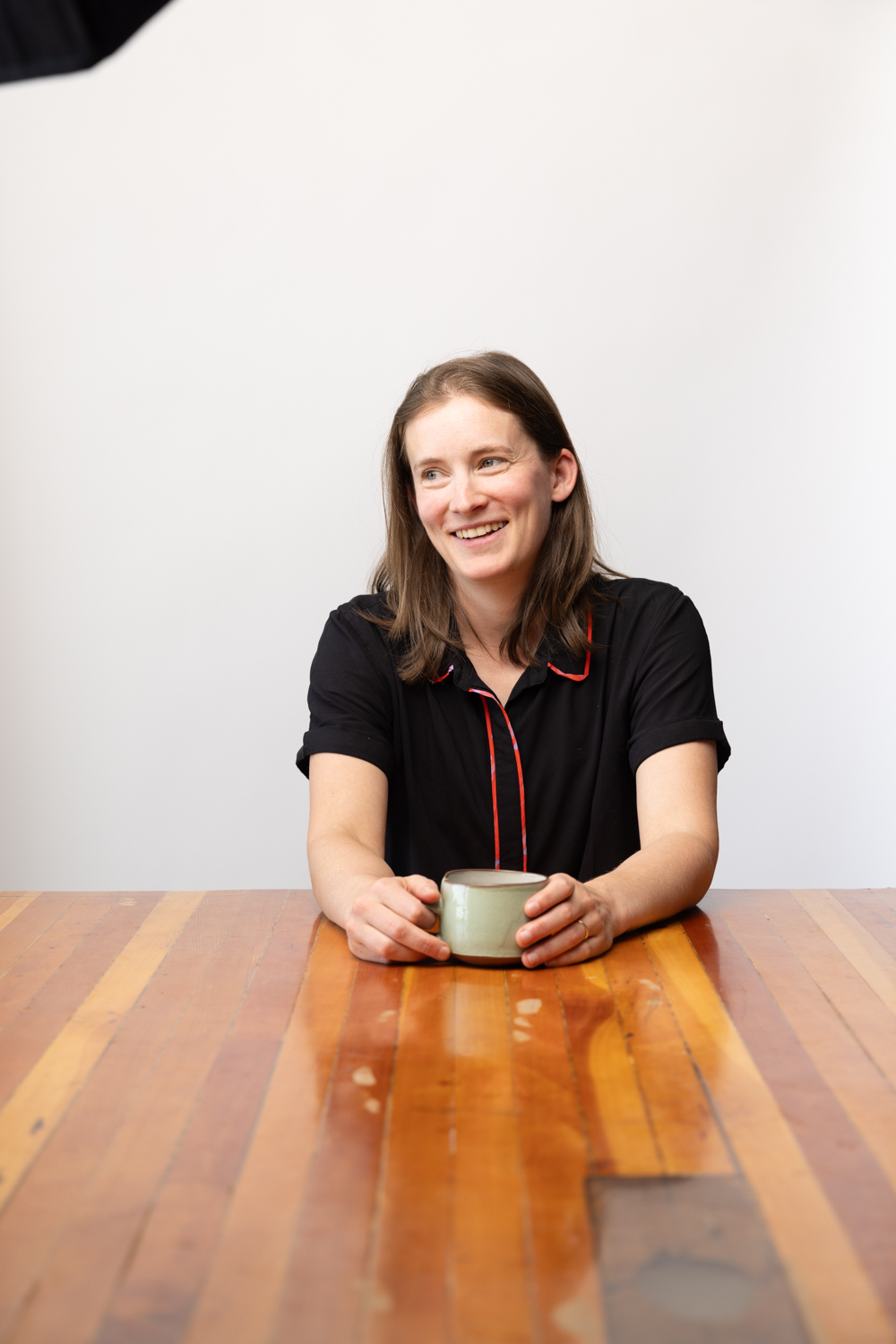 Karin Olafson
Part-time Contributing Editor,
RPM Content Studio
kolafson@redpointmedia.ca