In an average year, the RedPoint marketing team plans a number of brand extension events forAvenue: the Top 40 Under 40 launch and alumni events, the Dinner Series and the March "Food" issue launch, for example. We secure venues, arrange centrepieces, book violinists, select wines and hors d'oeuvres, manage coat checks and stuff swag bags.
On Aug. 17, we swapped wine glasses for balloons and beach blankets at our first-ever AvenueBest Neighbourhoods Block Party — which was also our first outdoor party, our first kid-friendly event and our first experience with bouncy castles. We had fun working these elements into our sophisticated brand, while balancing them with grownup treats like YYC Food Trucks and great music.
Why did we do it? One way to get people talking about a brand is to give them an emotional connection with it. A great way to accomplish this is to create a memorable and positive experience they can associate with the brand, like a great event.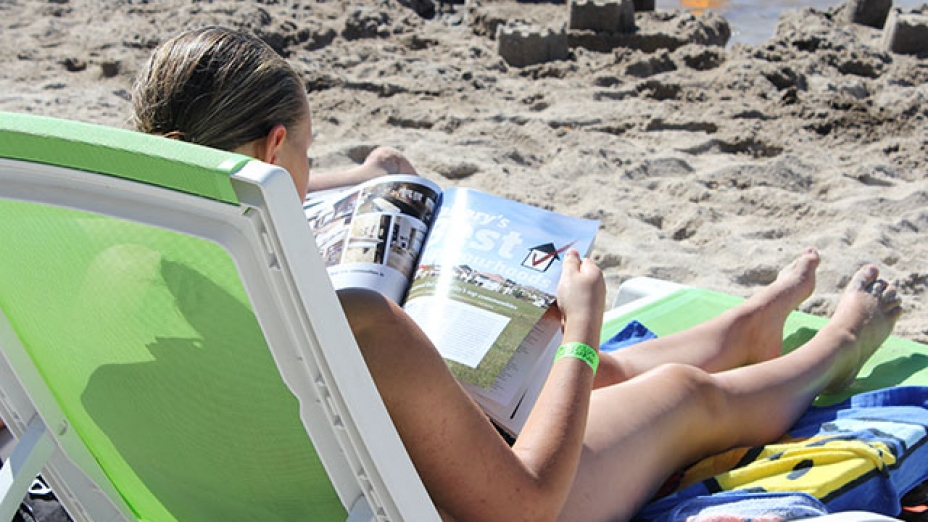 The first Avenue Best Neighbourhoods issue launched four years ago, but it was in 2012 that we really saw an explosion of public response. We decided to take the brand to the next step in 2013, and hold a block party for the top-ranked community.
Things got even more promising in May, when we contacted the Arbour Lake Community Association to tell them they were the top-ranked neighbourhood for 2013. Immediately, they became invaluable party-planning collaborators and advocates. We were excited to hear that they'd been hoping for the number one spot in Avenue for three years, and had made community improvement efforts with that goal in mind. Clearly, this was a great opportunity to celebrate the community's successes while building a lasting connection between Arbour Lake's residents andAvenue.
That Saturday, we welcomed more than 2,000 Arbour Lake residents and non-residents. We saw kids enjoy the activities in the green space and scale the climbing wall, and families set up spaces in the shade and on the sandy shore of Arbour Lake — many with copies of Avenue in hand. We connected with our audience and gained several new subscribers to our sub-products, theAvenue Weekender and Avenue Food and Drink e-newsletters.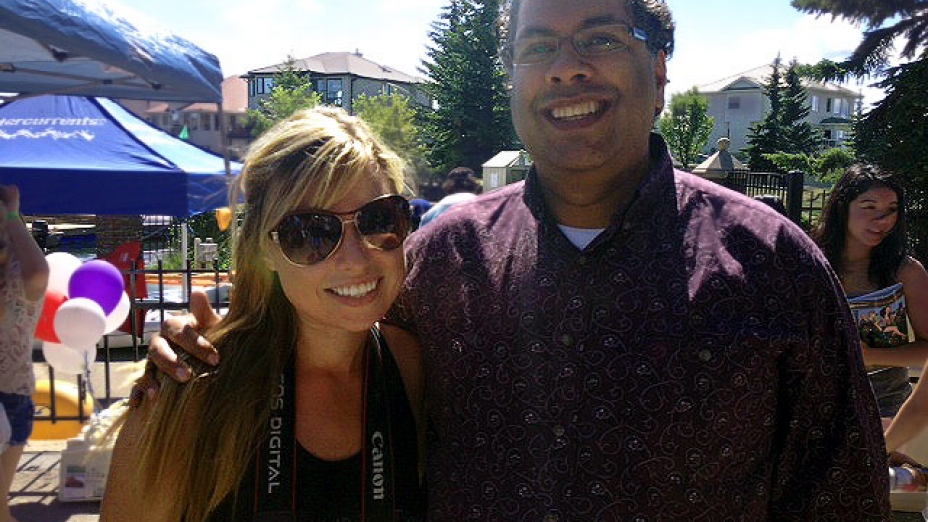 The highlight for me, however, was seeing Mayor Naheed Nenshi not only deliver a speech alongside Ald. Gord Lowe, MLA Terry Wong and Avenue executive editor Jennifer Hamilton, but hang out and enjoy the party — and the community — for a solid hour and a half. For our team, the Avenue Best Neighbourhoods Block Party was a tremendous success, both as a brand extension and as a great way to spent a sunny summer Saturday.
See more photos from the Block Party at avenuecalgary.ca.